Welcome to Back to Basics.
We provide education programmes, courses, bushcraft activities and training for all
.
We have a have a trusted reputation delivering Bushcraft, Outdoor Education, First Aid & Common Sense! Teaching safe & fun educational activities to Schools, Colleges, Groups, Businesses, Organisations and Individuals.
Please follow the links below to visit our websites.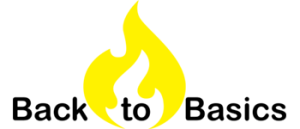 CIC offering Services and Training for Schools & Organisations.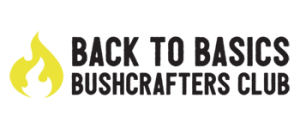 Our Clubs, Holiday Activities and Private Parties.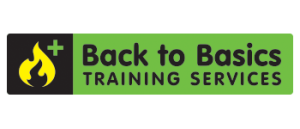 Workplace training Services inc. First Aid, H&S and more.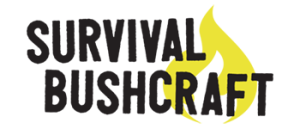 Online Store offering Bushcraft and Survival Equipment.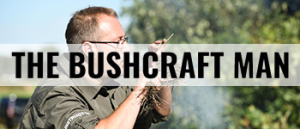 Our Blog written by Outdoor Learning and Bushcraft instructor.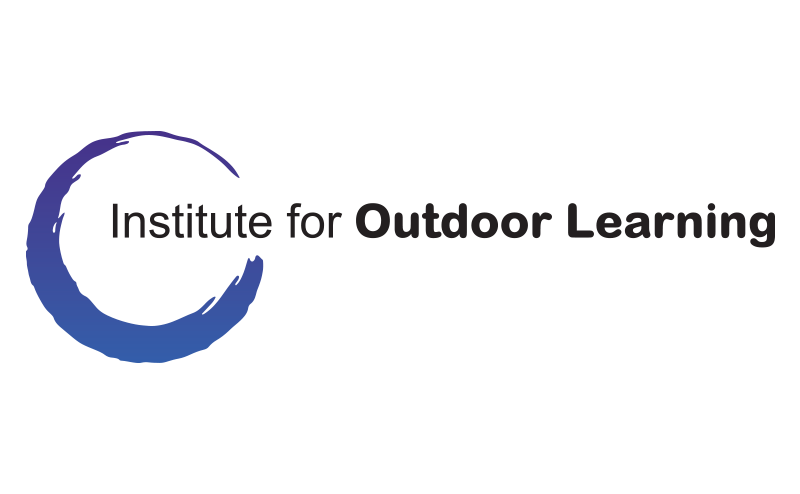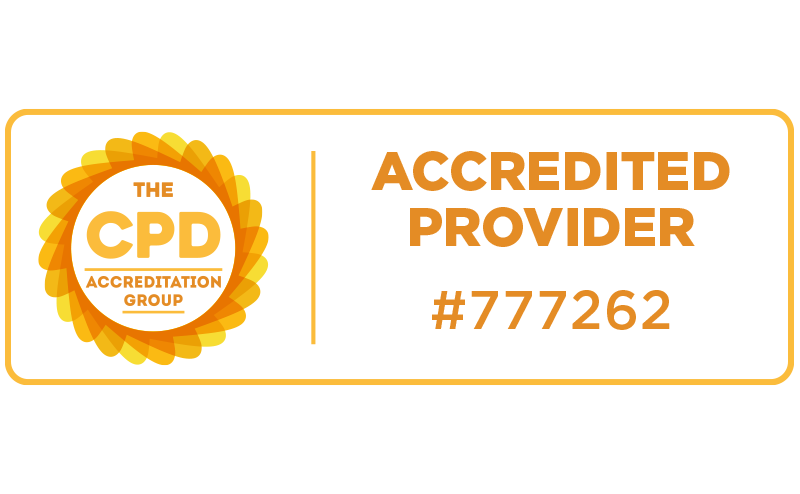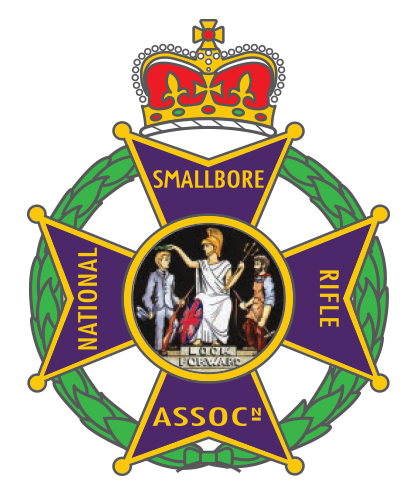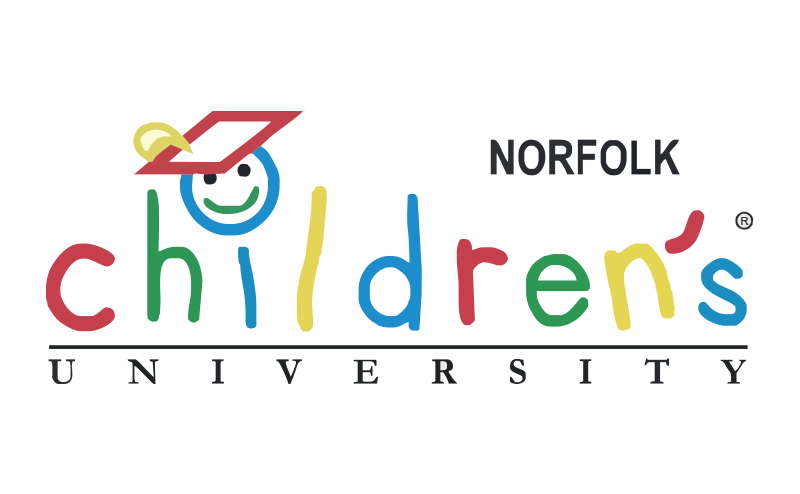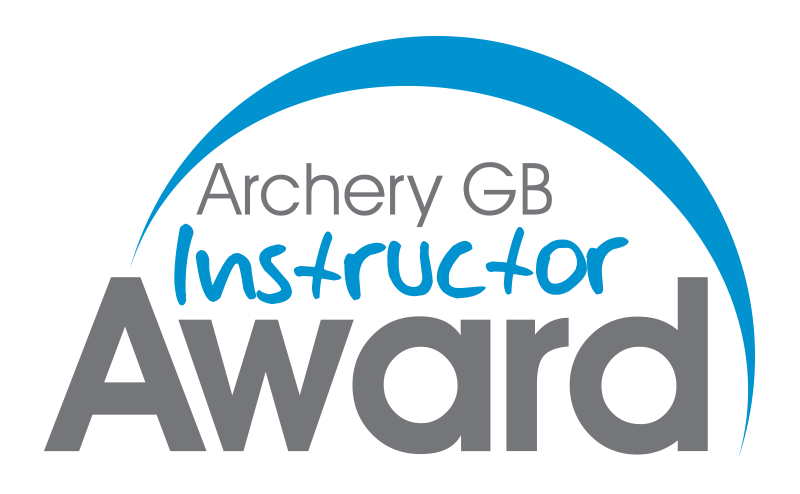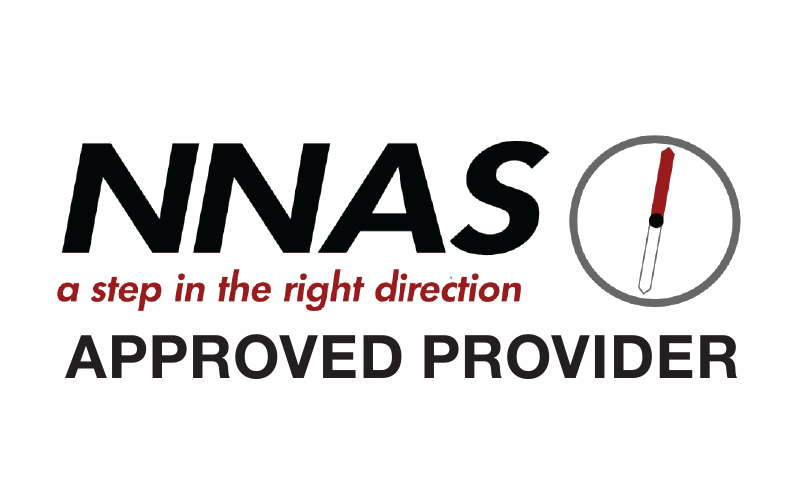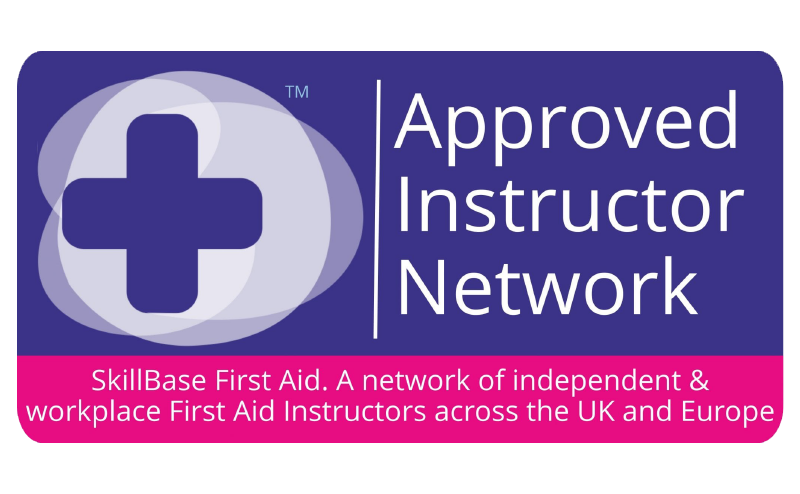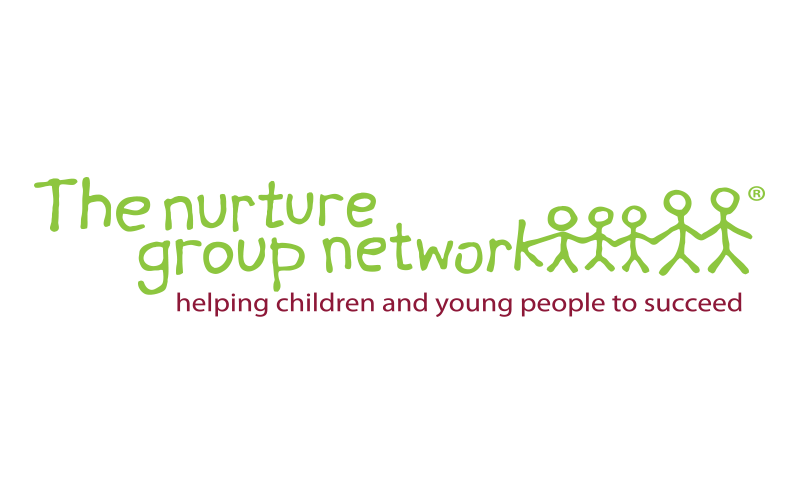 © Back to Basics Bushcrafters CIC. 2022